The thing with buildings being visible/invisible when moving around your town.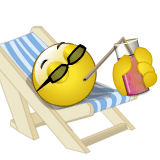 I had a similar experience last year and it was slightly annoying until patches of my town actually vanished completely, decorations and all. I had to get EA to do a rollback to replace everything. I'd contact them now before it becomes a problem. :?
This discussion has been closed.