Mall-o-Rail Modules Design Help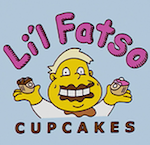 I had the same problem and ended up placing one in front of the other. A 360 degree turnability would have helped.
This discussion has been closed.
Howdy, Stranger!
It looks like you're new here. If you want to get involved, click one of these buttons!
Quick Links