Extra tracks after getting the Rail Yard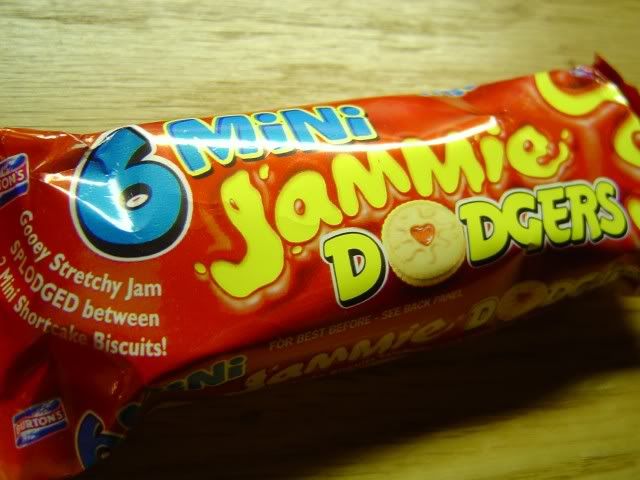 You collect glass, metal, plastic etc to hand in to the Rail Yard, on that track quest. You can still collect bells & whistles from neighbour visits, possums (which look like rats to me lol) and the Lisa recycling plant (if you have it).
This discussion has been closed.