Game starting again at the beginning - Please help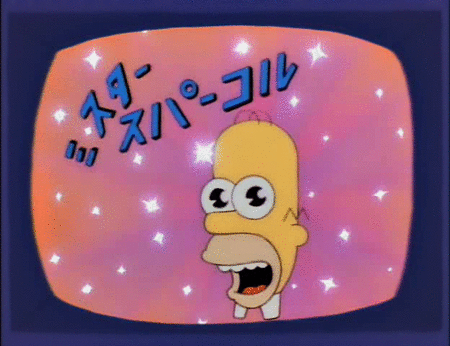 Hi,

I see the login screen, tap that, see the synchronizing screen, then when the game starts I'm right at the beginning at the level 0 introductory animation ("This Happy Little Elves game is so stupid. You tap and wait and tap and wait..." )

I've tried rebooting but it hasn't helped

Anyone know how to fix this?

Thanks
It's a common problem. Basically, the game has gotten logged out of your account, so you will need to sign back in.
Exit, then force close the app. On ios, you can swipe up, then swipe app away. On Android the mechanism is similar.
Then open the app again. You should get to the login screen. Make sure you hit the login button on the bottom left, then enter your login and password. Hope that helps!
This discussion has been closed.