CLOSURE ANNOUNCEMENT: The TSTO forums will be closed on December 13th, 2023. Read more about the future of the forums
here.
New Boardwalk Sections are back!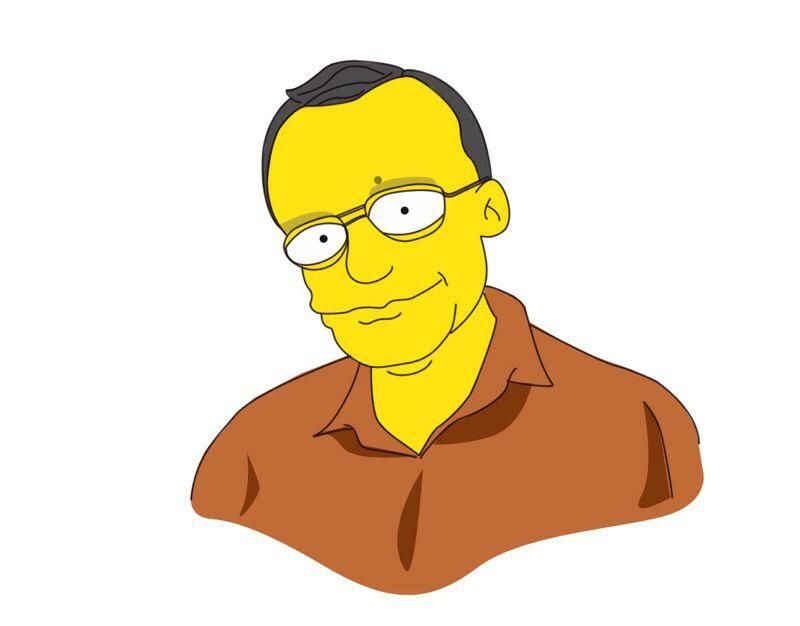 I'm not sure if anyone has discussed this ... but I'm delighted to find out that I'm allowed to build new Boardwalk sectios at the Squidport Entrance! (I have max Boardwalk sections for a looooong time!)

Thanks EA!
That happened when Springfield heights was released.
TSTO Completionist since 2012
This discussion has been closed.