CLOSURE ANNOUNCEMENT: The TSTO forums will be closed on December 13th, 2023. Read more about the future of the forums
here.
Statue of Burns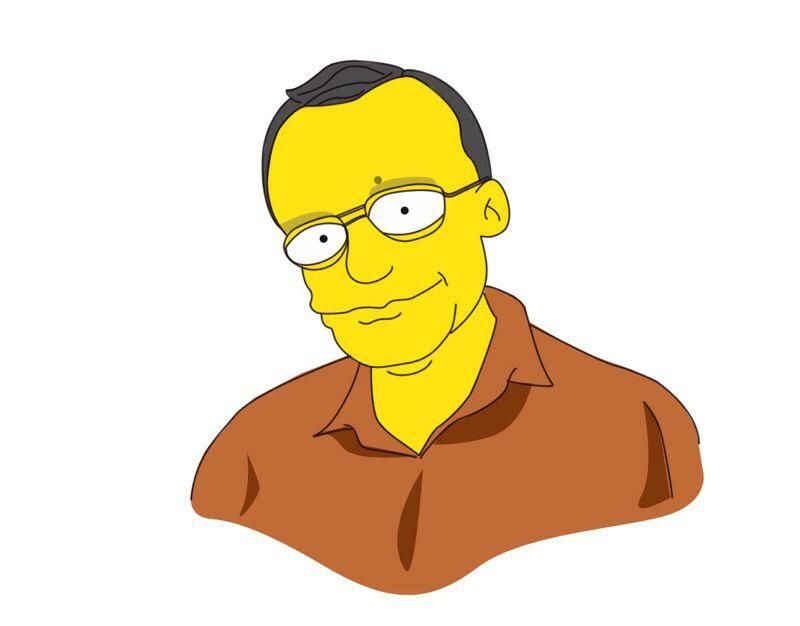 Nope. Not this close to Halloween :-)
Even if it wasnt, i dont think its worth the 50 donuts except to a collector who must have everything :-)
Edit: fixed cost of donuts that i thought it cost.
TSTO Completionist since 2012
This discussion has been closed.