Should I remove my roads for the event?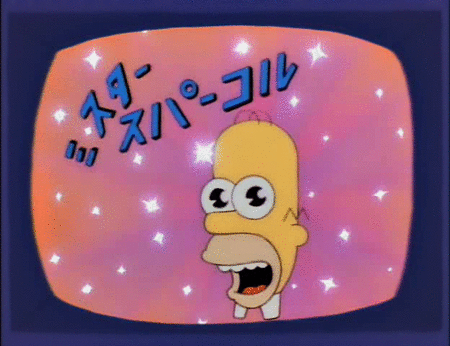 If I remove my roads, except for a strip in front of the campfire, will that make it easier for me and my neighbours to find the zombies, snakes, etc, or will it just become overcrowded with Springfielders getting in the way of seeing the tappables? (Or will it do something else I haven't thought of?)

Thanks

(Edited for typos an punctuation)
In my B-town I only have a few roads, and the zombies are all over the place; not just on the roads. Yet in most neighbors they usually stick to the roads.
This discussion has been closed.