Unable to connect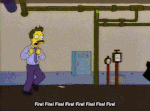 I've been unable to connect to the game server for the last 30 minutes. Just wondering if this is a general issue or just me?
I tried clearing cache and restarting the phone, but no luck so far.
Update:
After 45 mins of waiting the game logged in just fine. Sorry for the spam
This discussion has been closed.