Planning for Krustylu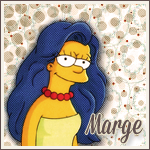 So I'm seriously considering getting myself Krustylu studios and I know I'm going to have to buy some land plots to fit it in but I wonder how many full plots I should plan on buying. Looking at things I want it to be near where I'm putting my Channel Six but the land below it isn't a low priced plot land, which is no problem at all. So to those of you with Krustylu should I pick up one plot of land or two? I don't want to overcrowd things in my town and I know I will need more land for the hospital so I won't feel like I'm getting too much land to handle or have empty land sitting there for too long.
Iused 2, i made dome tv complex...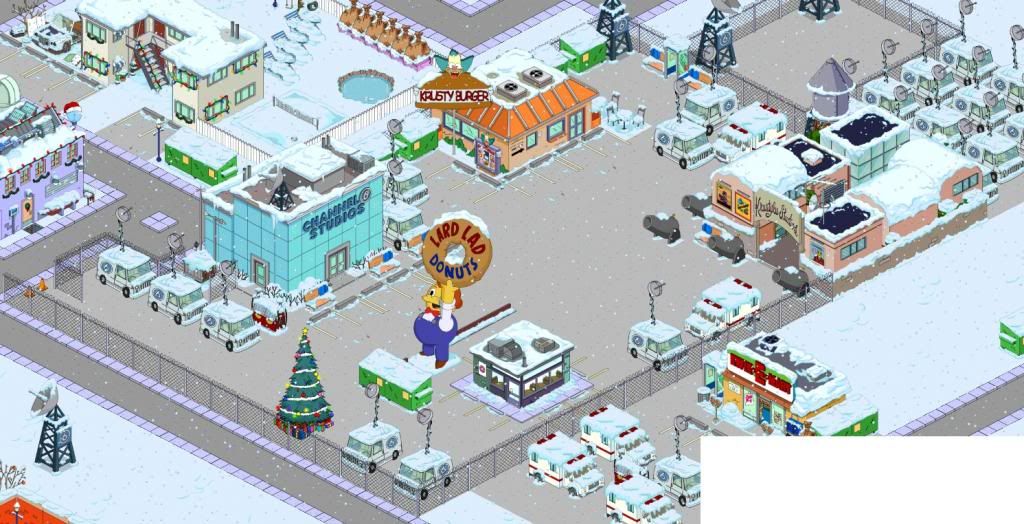 This discussion has been closed.