Game graphics 'layer' bug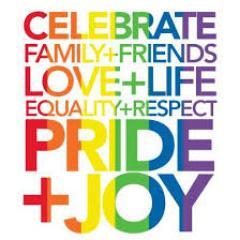 I've had this problem since the Halloween update. 3 live chats later and an email from a " specialist"and it still looks the same. I was told that my case is a " priority" and "critical" and i shouldn't hesitate to contact my specialist if i have anymore questions. Well over 2 days and 3 emails later I've heard nothing, not one response. So good luck.

This discussion has been closed.