Today's Daily Challenge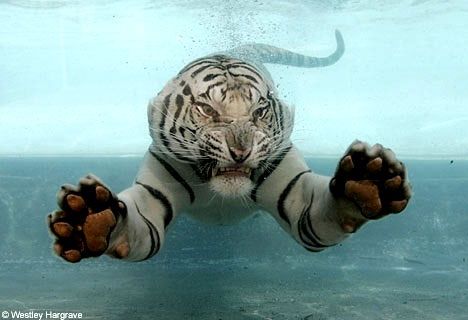 I've read in several places that we get 5 presents per day.

So if you distributed those already, you'll be waiting until tomorrow to complete this task.

I am too, but technically that's the third daily task so it's not today's anyway.
This discussion has been closed.