Characters who pay out winter currency.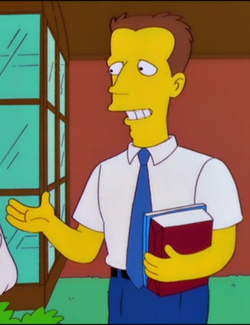 The title of your thread is misleading. I would put a question mark. As for your question, I have not found any yet. Homer, Lisa, Bart, and Flanders don't seem to have their normal holiday tasks yet or they may not at all.
This discussion has been closed.