Question for people with fast/powerful devices!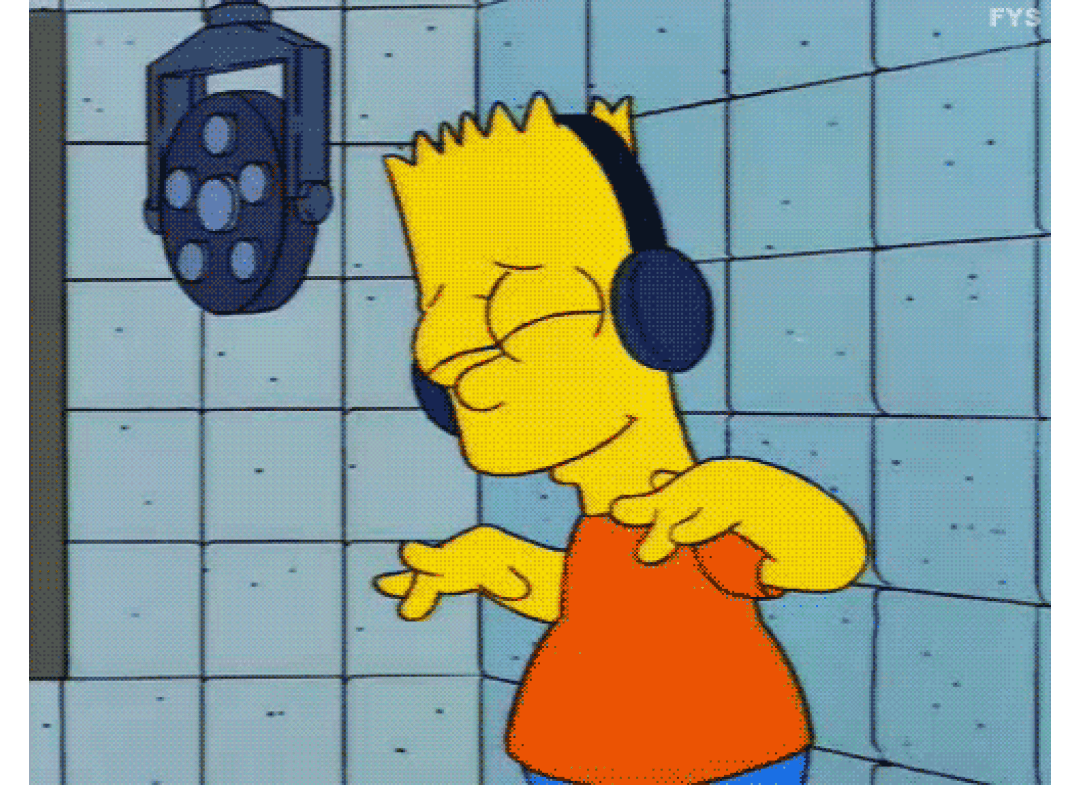 Yes, even on my PC with Intel i5 processor and very good graphic card,
sometimes the game lags a little bit in huge and densely built towns.
But it's not bothering me at all because the lag is very little.





This discussion has been closed.