Anyone else crashing/game closing down?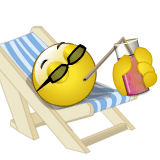 Yes! I have been crashing like this since the patch prior to restoring the act 1 craftables. I believe it was the patch to fix the challenge with Christmas Trees Irregular. Same as you, I never had issues before. Even tried to reinstall. It has been hard to make progress.
This discussion has been closed.