Springfield Heights/Billionaire's Haven Math Need help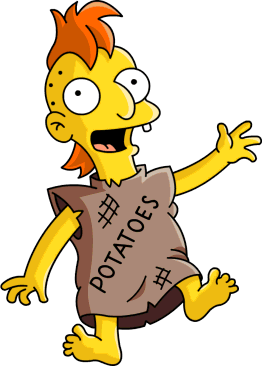 I am ashamed to admit I totally forgot the name of the person who created and posted this chart a few months ago, but i had immediately downloaded it, so here it is. The right-most column on this chart shows the best payout based on REV-per-minute return for time invested.
The chart doesn't fit the forum width, so
you need to scroll a lot to see that far right column
, but when I tried once to shrink it to fit, it was unreadable. It's a treasure of information IMHO.
Hope I'm not ninja'd before I post this.
This discussion has been closed.