Coin glitch?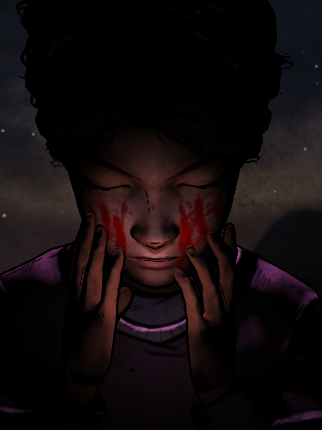 Hasn't seemed to have happened to me... If anything, I don't realise I have coins when I do! I tend to not notice when I get them from the gamblers in my town.
This discussion has been closed.
Howdy, Stranger!
It looks like you're new here. If you want to get involved, click one of these buttons!
Quick Links