Timing of tasks... Can I manipulate if I know what's coming?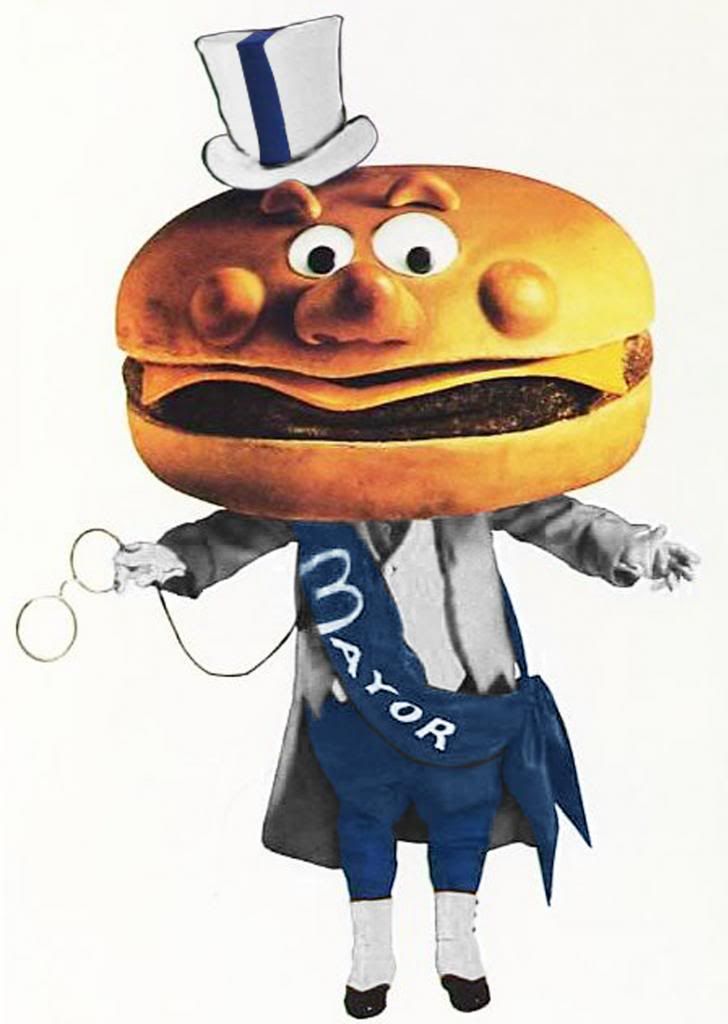 That depends on who triggers the quest. Some quests are triggered by other characters than the ones performing it. In those cases, your idea works fine.

But with the example you just made about burns, if I remember correctly, burns is the one who triggers it, so that won't work.

I believe there is a guide to the later quests somewhere on the forum where it says exactly who triggers what. Just search for it.
This discussion has been closed.