Black hats on houses?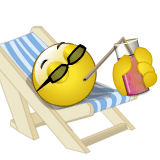 They are generated by the event. That is, every x hours, 3 buildings are "hatted" generating Cowboys to tap. The Simpsons house, Flanders's house, and the Kwik-E-Mart have a countdown timer as to when the next hat will be generated. The cowboy generated produce crafting supplies, currently hats and pick axes. I have not noticed if they generate prospector posters yet.
Similar to the portal to nowhere.
This discussion has been closed.