A big THANK YOU to EA. ...and now a good problem!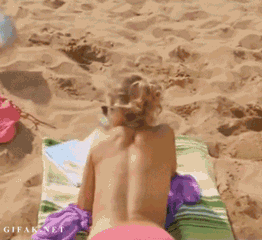 I'll throw my vote to the Duff Brewery. I know from some other posts that there are people who aren't big fans of it, but I love Duffman and his tasks crack me up. Basically, most of them involve grinding his pelvis lewdly in front of various buildings - some wildly inappropriate like the school, church and prison.

Also, he has the best audio IMO - "Duffman is HERE! to RE-FILL your BEER!"


This discussion has been closed.