CLOSURE ANNOUNCEMENT: The TSTO forums will be closed on December 13th, 2023. Read more about the future of the forums
here.
I make it .. Billionaire!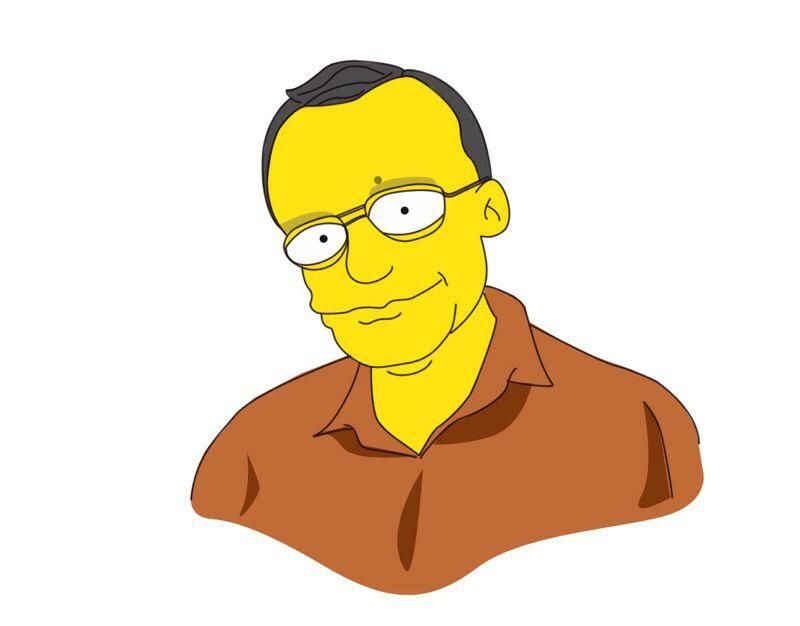 Wow!!! Great job! This is awesome! Lots of hard work paid off!
I fear I will never get there.
TSTO Completionist since 2012
This discussion has been closed.