Burns Mansion should have never been released without...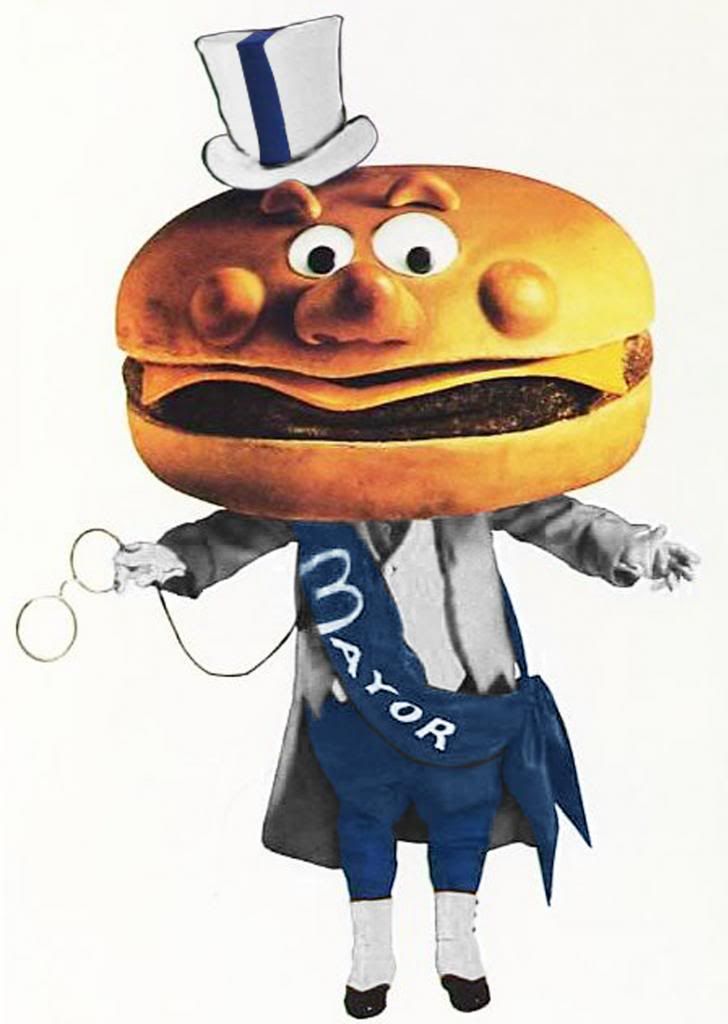 a classy Burns gate as purchasable item. I like the fountain and all, but the gate is a must for an authentic Montgomery Burns compound. Such a simple oversight.

I've seen so many great Compound screenshots, but they all could be made better by a sweet sweet Burns gate

Hopefully they add it as content soon.
Would be interesting if they did.
This discussion has been closed.