Offset monorail track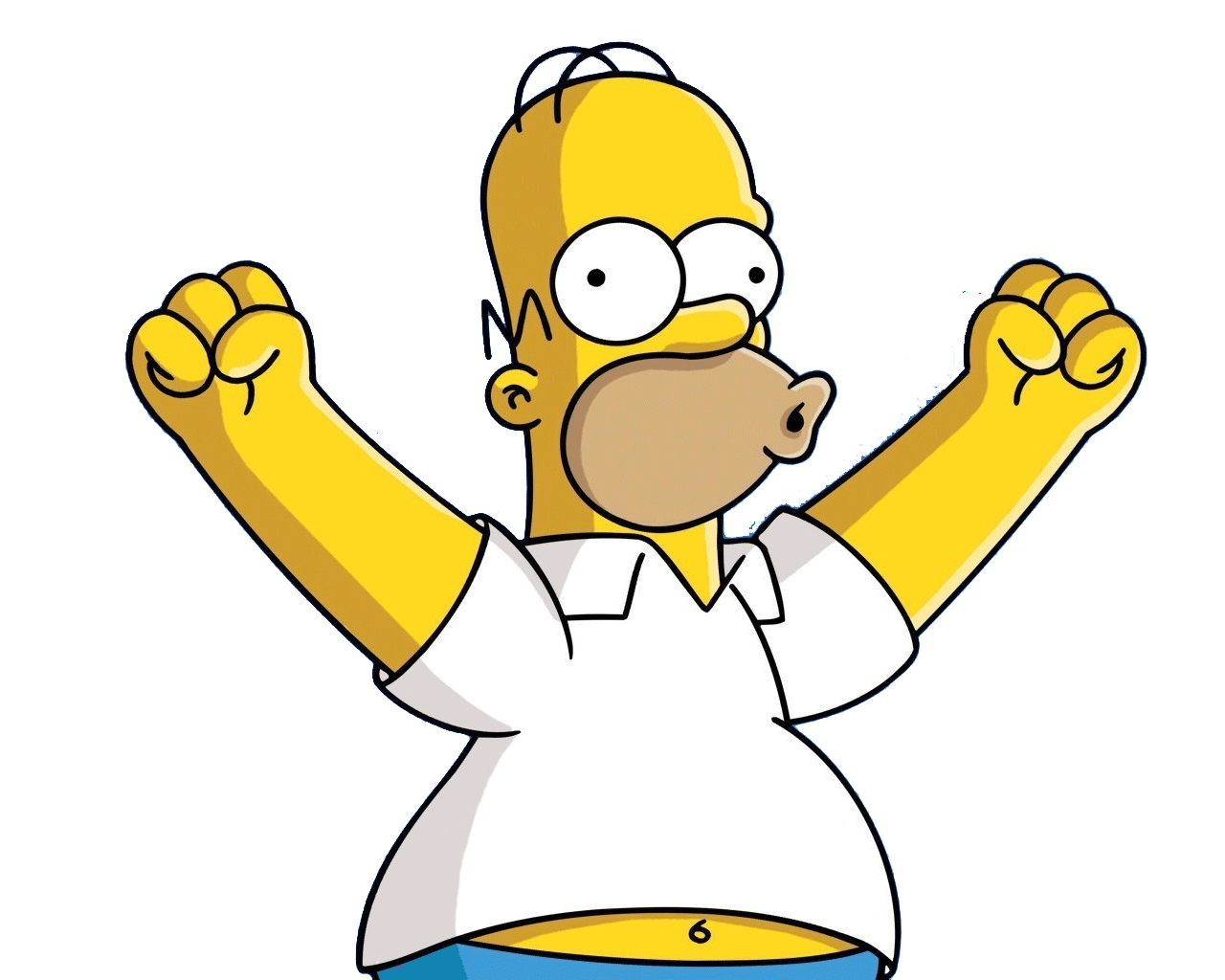 I agree. Back when I was actually using the monorail tracks I had nothing but problems. Making the whole Monorail thing easier like that would make it so maybe I can start using them again. Because for me they are a waste of space in my town honestly....its just more items that are going OVER the limit being added.
This discussion has been closed.
Howdy, Stranger!
It looks like you're new here. If you want to get involved, click one of these buttons!
Quick Links