Just got logged out of Origin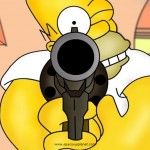 I think it's happening to a lot of people the forum just got flooded with cant log in threads I just checked mine and its the same and I was only just playing. I wouldn't worrie to much though I'm sure EA will sort it out just have to be patient.
This discussion has been closed.