Weird coincidence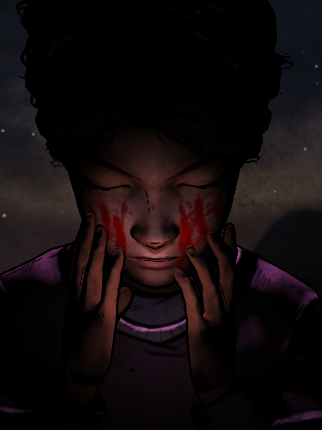 I just accidentally made a post with the wrong ea account, got an email saying i got my 1st badge for making my 1st post.

Hour later i log in with this account and get a mail saying i got a badge for my 2 year anniversary.

Whut!? Lmao.
Howdy, Stranger!
It looks like you're new here. If you want to get involved, click one of these buttons!
Quick Links