Placing and buying items from inventory glitch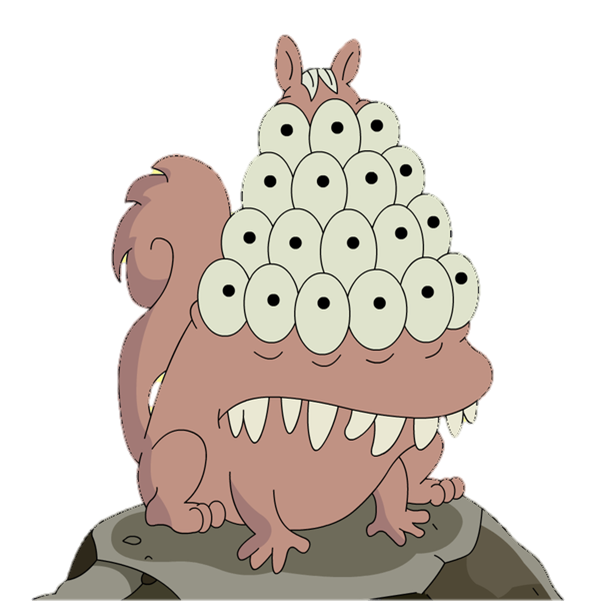 You may have noticed changes what placing items from inventory, there's a little counter showing you how many of that item are left in inventory and when you run out it changes to show the cost so you can just keep placing that item. Very handy for things like fences that are chained together.

This feature also works for craftables using event currencies. Don't use it though, because I think you won't get credit for obols spent to level up the construction yard. Not sure but you might miss MAG points too.

I happened to store my iron fences to move stuff around and stumbled on this so I thought I'd give a heads up. I'm out of obols now so if someone could confirm this is reproducible I'll post this over in bugs and issues.