Tie-in is kinda dissapointing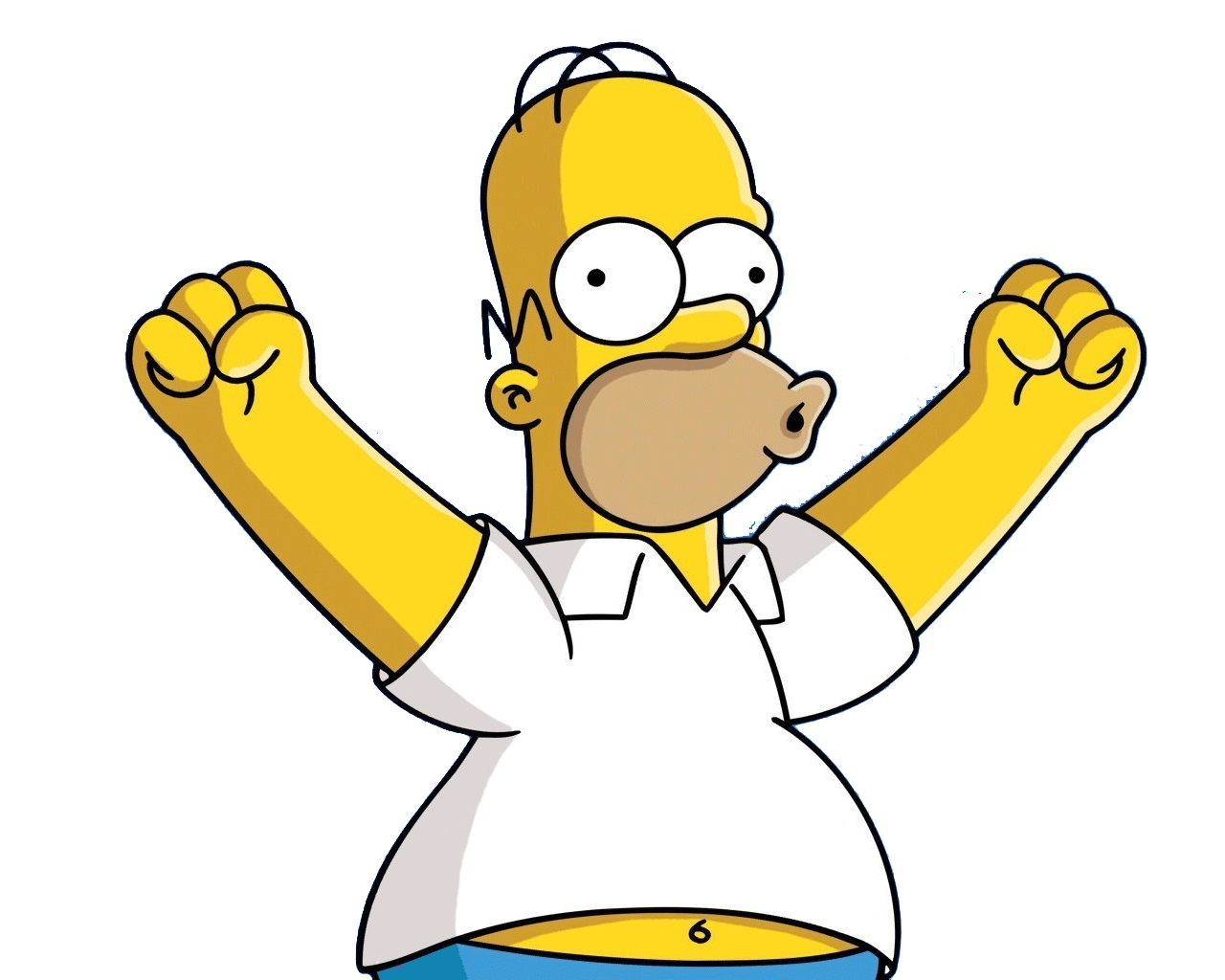 I always like the Halloween tie-ins, although I really miss the times where we received a costume after searching for a set of items and answering a question related to the episode. It gave Halloween tie-in something special.

Samething goes for last year's episode tie-in. I do like the free decoration tho but it doesn't hype me that much for the episode like last tie-in did.