I cant be the only one?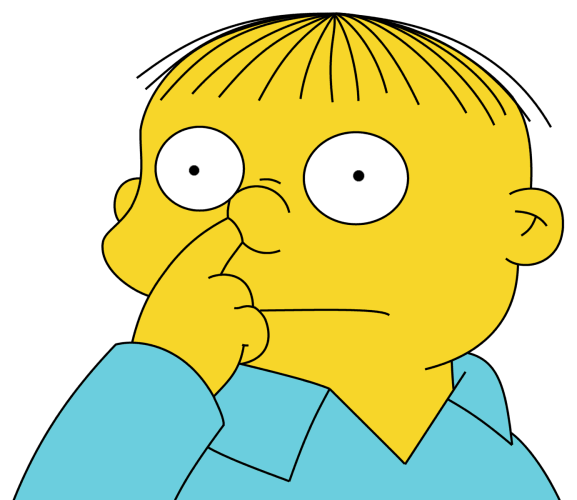 So ever since I had the Burns Manor update finished in like 2 days, I have become less and less interested in this game am I the only one?
I have even rarely been on the forums like I'm only having a peek here every three or four days.
I have nothing to do in my springfield at the moment except buy a few bits of land:-(
I really want a big big update for the next one that will take more than two days but since its EA its pointless in me asking for that! I want to know am I the only one in this situation? If your in this situation what are you doing to amuse yourself?
honestly the game for me stopped being as entertaining when the crashing bug finally hit me I still have story line to go thru quite a bit (i just finished the apartment building) but a big part of it is the forums I love coming here and it keeps me excited about the game still
This discussion has been closed.