should they bring back the ability to steal the lemon tree?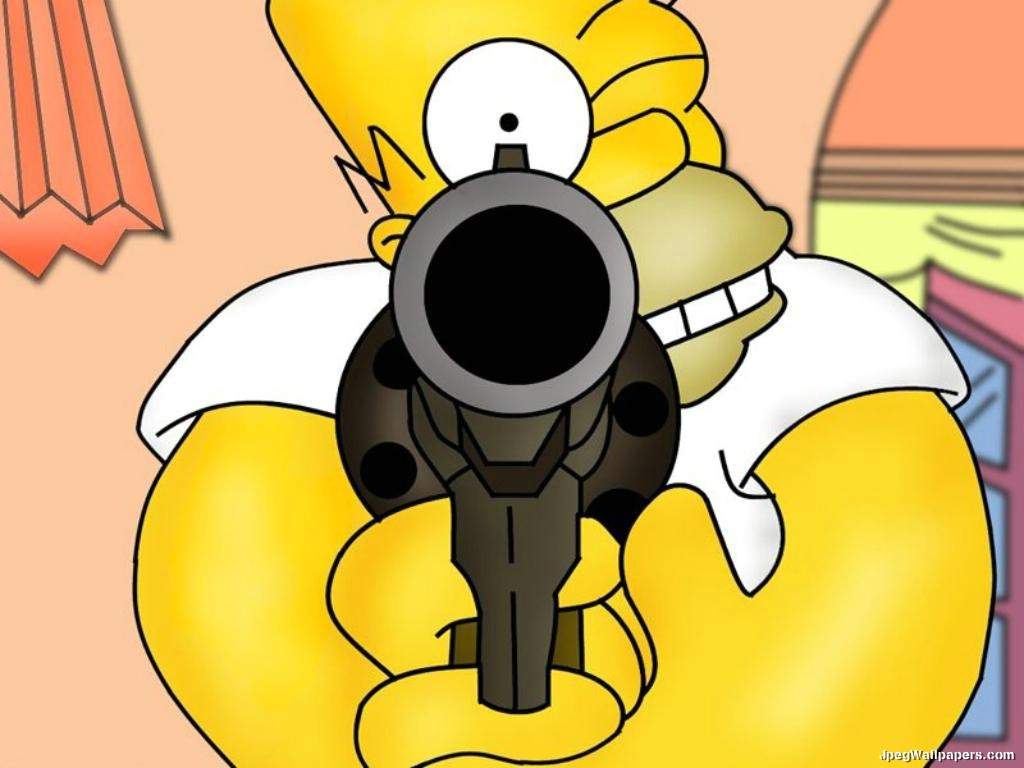 I said "no". Almost all longer-time players have the lemon tree now. And in order for the new players to steal it, they have to befriend a long-time player. But that won't happen. I'm not going to befriend a new player knowing they can steal items from my town.

Hence, it becomes a moot point. Plus, it becomes just another game-crashing opportunity.
This discussion has been closed.