Dealt with EA, Origin, or Apple Customer Service? Post your experiences here!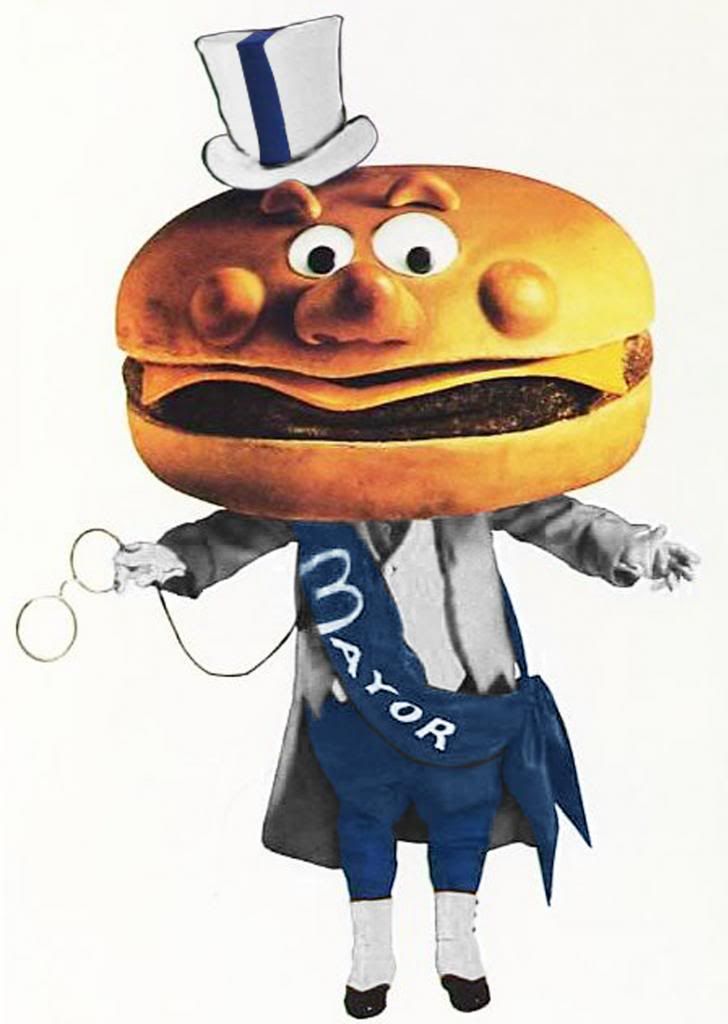 Apple customer service:
Not excellent to begin with
Summary of complaint logged:
I couldn't access my game without being kicked out, I was re-directed here by EA who advised they don't speak to IT about these problems so there was no fix. I was advised to complain to iTunes
Complaint logged with iTunes:
October 29th 2012
Response:
November 9th 2012
Summary of response:
I was advised to try troubleshooting and go back to EA with my complaint
Complaint logged with iTunes:
November 10th 2012
Response:
November 12th 2012
Summary of response:
I was asked if everything was ok and if my complaint was fixed despite my complaint it wasn't
I then sent another email to ask if the emails were even being read.
Resolved:
November 15th 2012
Summary of resolution:
The iTunes representative who was originally dealing with my email was replaced by her supervisor who issued me with a full refund and 3 rental credits for my trouble. She advised this would be fed back to EA.
EA response due to iTunes complaint
: December 23rd 2012
Hello,

We have noticed that you have put in a complaint concerning your game file for The Simpsons: Tapped Out had been reset. After examining your account we were unable to identify any instance of your account being reset. It is possible that you were logged out of your account and in order to access your game you will simply need to log into your correct origin account.

Steps to do so can be found in the link below:
https://help.ea.com/article/my-springfield-is-missing-in-the-simpsons-tapped-out

If this does not fix your problem, please let us know by opening a new ticket at:
https://help.ea.com/contact-us?product=the-simpsons-tapped-out
With the subject line "Land still reset"

Also we would like to award you a bonus 60 donuts to your account for the length of time it took for us to contact you resolving this issue. Please log in to receive your bonus donuts.

Happy Holidays!


Summary of experience:
I still have 2 cases open with EA since December 26th 2012, that are dealing with Homer bug, and that I never received those donuts they promised. EA have been more swift in there response times but still unable to help.
My original issue of being unable to access my game I resolved myself by deleting all my friends, and putting everything in to inventory, and re-install. I still have stability issues and The new Homer bug is not worrying but a sign this game is riddled with problems.
This discussion has been closed.