Plot Challenge: Hank's Great Fitness Caper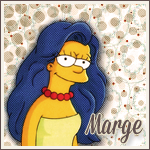 Love. Love. Love. I will be starting this as soon as my nappers are done... about 10 hours from now.

Do you have a point system in mind or is this strictly extracurricular?



PS - Nice new avatar Chibihalo!
This discussion has been closed.