I can't even access the game because of the new update.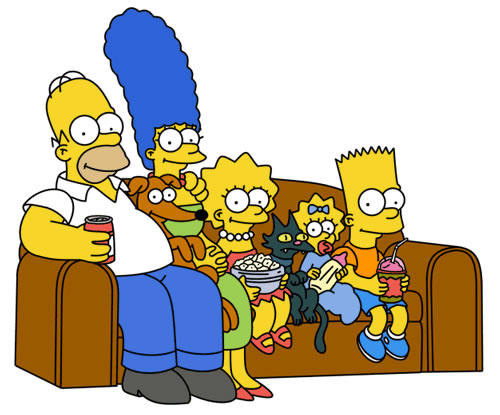 This is making me VERY angry. I saw the new update had lots of cool new stuff, and I was excited. I installed it, and now the app isn't even running without crashing. I'm using an iPod 4G and this should NOT be happening.

What should I do...?
This discussion has been closed.