My opinion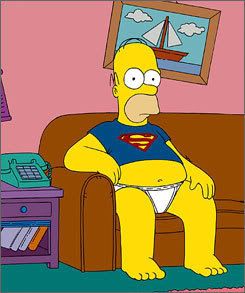 The board was more fun to read before the update. Now we are back to a ton of add me and why cant i visit my friends threads.

No fun.
Welcome to the cyclical nature of this forum. Granted this is the worst I have seen it, but it will calm down again in a couple of weeks. In the meantime head over to the one OT thread that is staying on the main page.
This discussion has been closed.