Freemium mystery gifts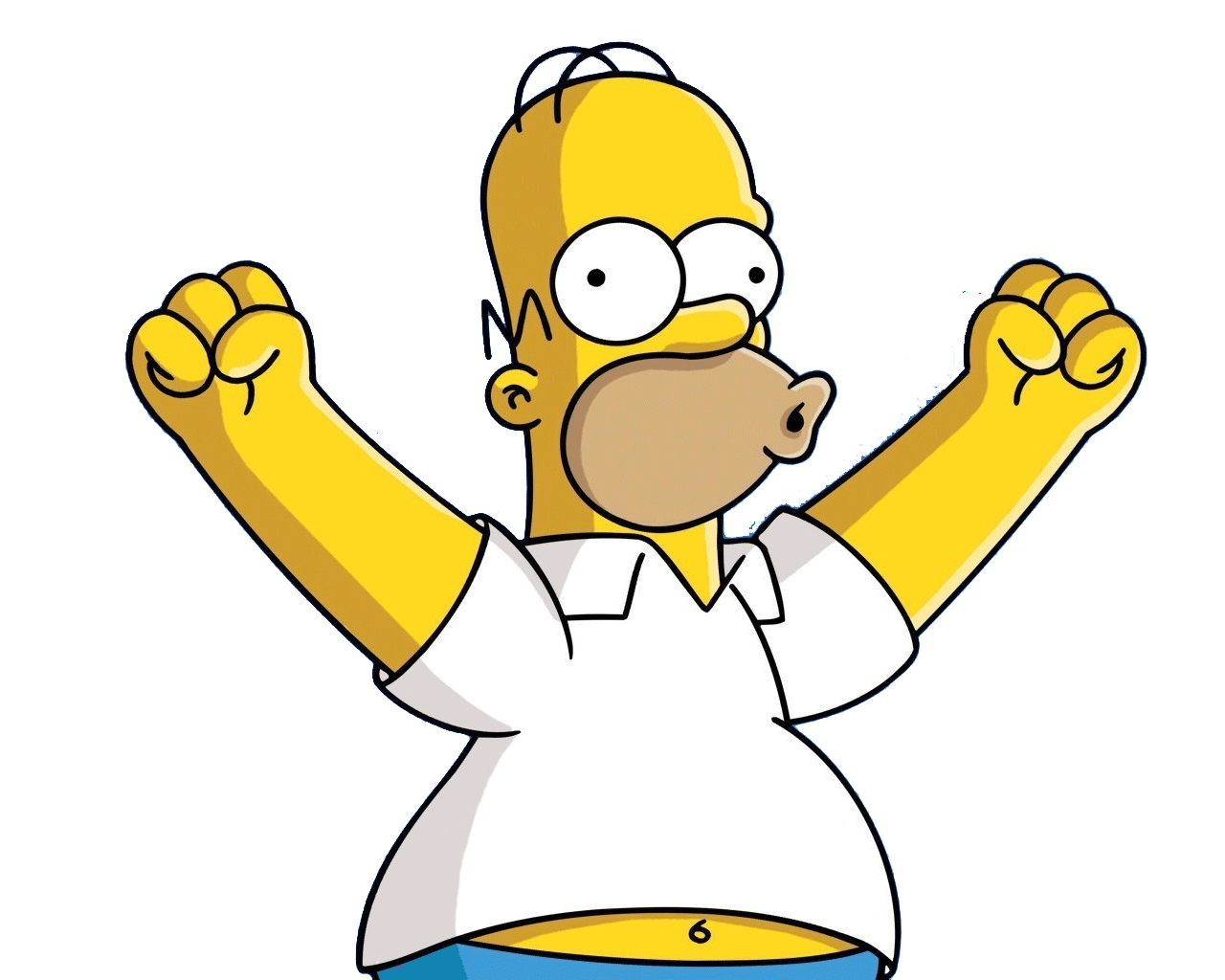 So for those who are freemium, how many gifts have you purchased? And which ones?

As of right now I bought a good one and have over 1400 vouchers left.
Howdy, Stranger!
It looks like you're new here. If you want to get involved, click one of these buttons!
Quick Links