Why u do this, EA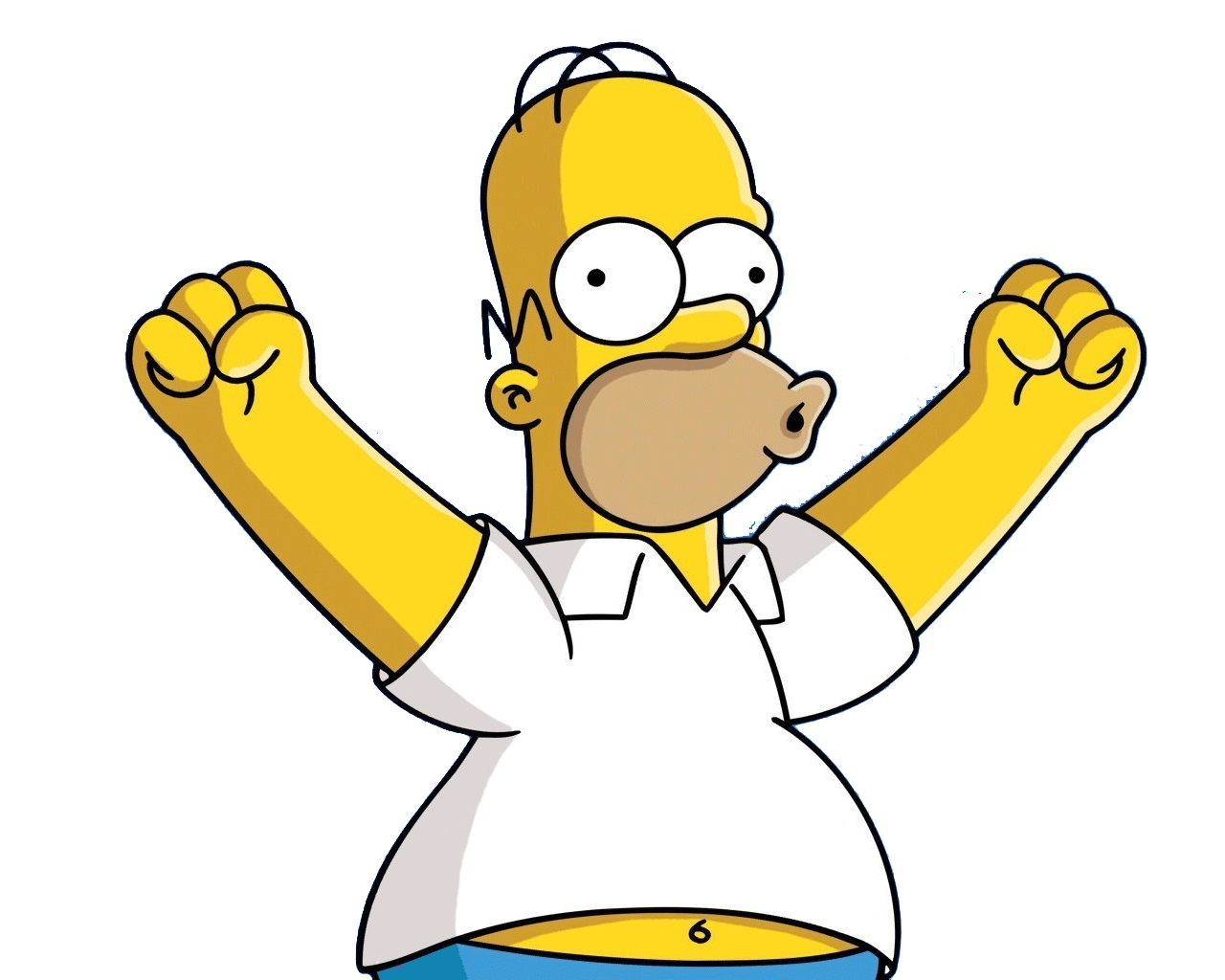 I bought some icebergs, cuz why not, they are limited time. Now I thought let's buy some and then store them, perhaps I will use them.

BUT YOU CAN'T!

Now I have 20 small icebergs in the ocean that can't be stored.
Howdy, Stranger!
It looks like you're new here. If you want to get involved, click one of these buttons!
Quick Links