Well, I guess it's sort of fixed. . .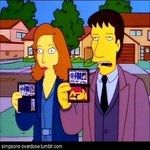 Okay, so they managed a little fix that I can live with for now.
they took away the level 26 but allowed me to keep the following items. Unfortunately I didn't get the chemistri? Hopefully soon though.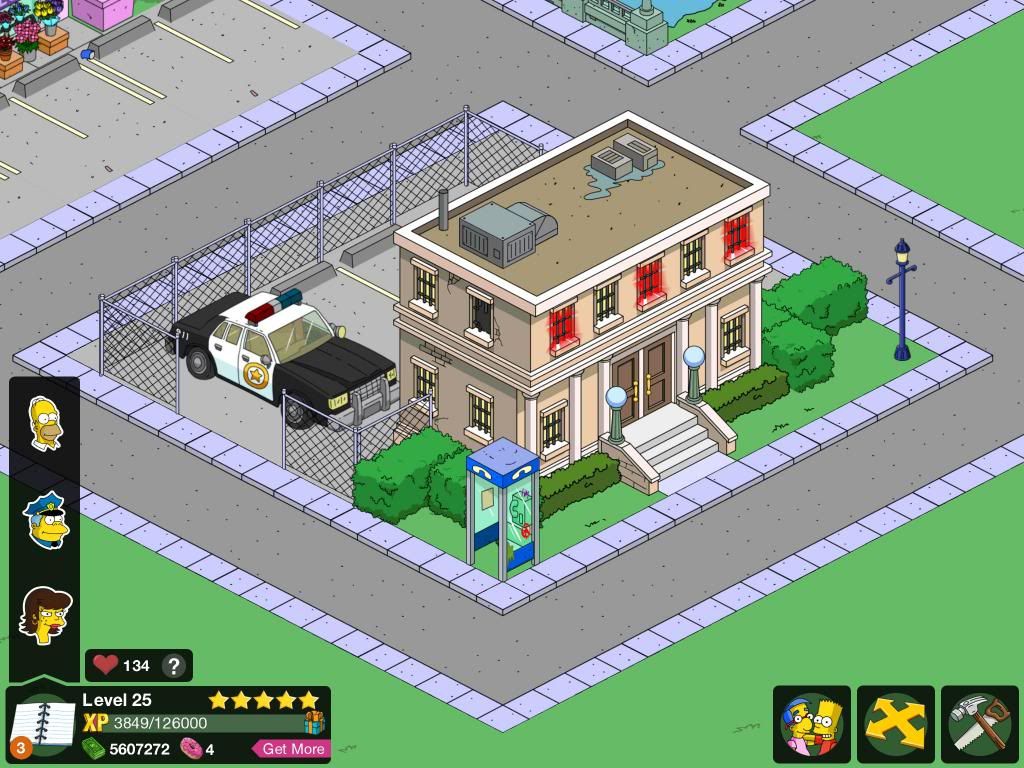 This discussion has been closed.
Howdy, Stranger!
It looks like you're new here. If you want to get involved, click one of these buttons!
Quick Links