No more top money for premium item players?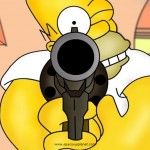 So playing tonight and finally about to access all neighbors and was clicking away to get high money. But when I started to move from friend to friend I noticed no matter who it was I was only getting 16.00. So they have seemed to have fixed/patched it. So bye bye big money :-(
You must be new to the forum.
This only came up 50-60 times in the past two days.
This discussion has been closed.