Game took my donuts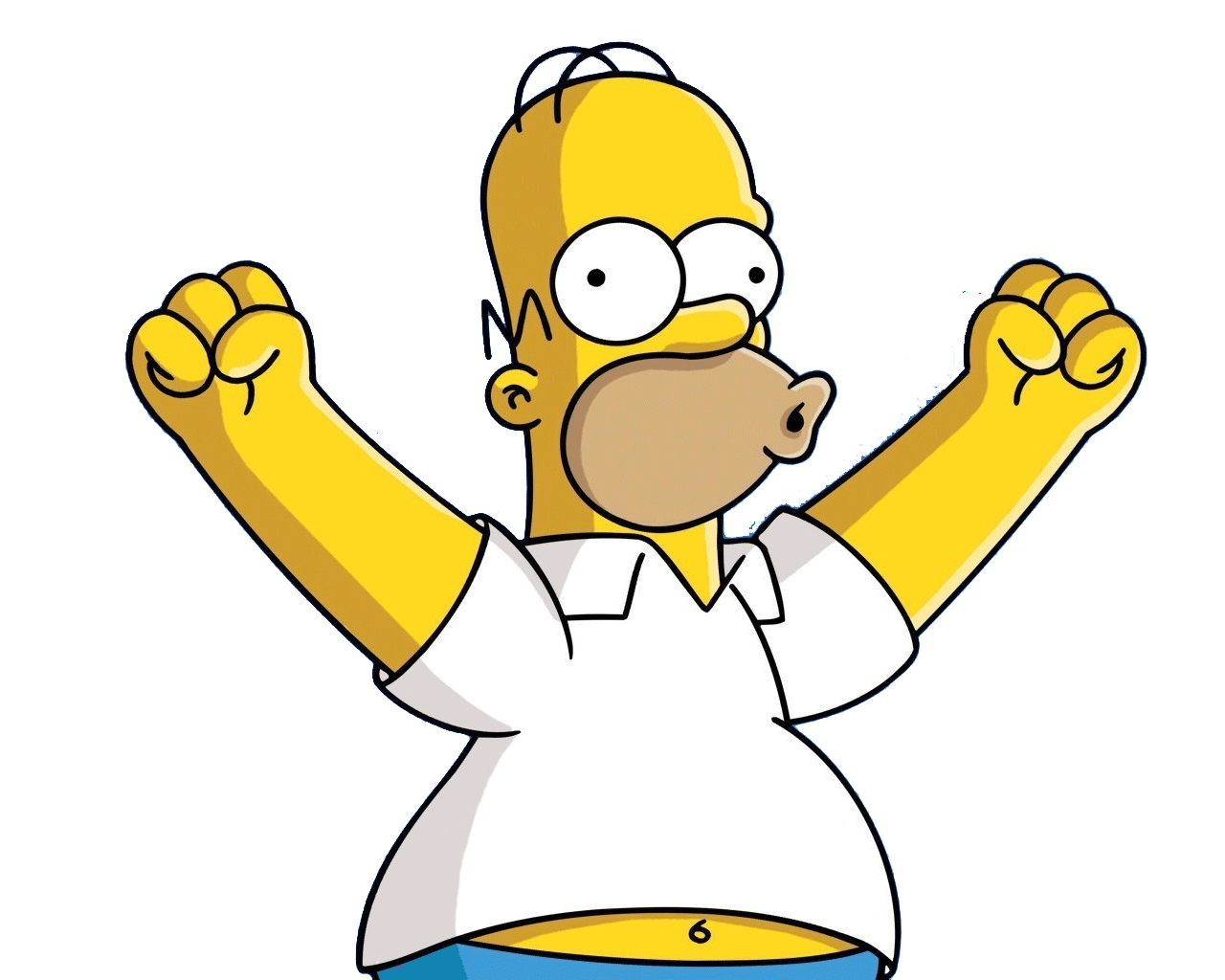 So about an hour ago I accidentally used donuts to set tasks at the plane. Now I just logged in on another device only to find out the tasks weren't set anymore yet my donuts were taken. It also reset a few other things I had done an hour ago.

I didn't mind that I lost donuts by setting the tasks as it were only 4 donuts, but now that I had to set them again with tickets is stupid. It basically means I spend 4 donuts in nothing.
Howdy, Stranger!
It looks like you're new here. If you want to get involved, click one of these buttons!
Quick Links