Why I think the Valentine's Update is lame...so far.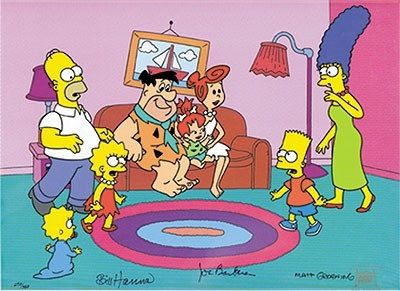 I see your point, but it is rumored that a level 26 update is coming during the valentines update, so that might be something to look forward to.

If it doesn't, well then this like all the level updates.
This discussion has been closed.