Valentine trees are...........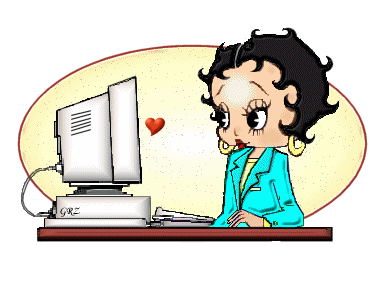 They are also superb if you don't want to spend your donuts on an apple tree lol.

What I find strange though is that the apple trees strongly resemble the Rose bushes. I planted a couple apple trees this morning and I was really weirded out lol
This discussion has been closed.