Billboards and Signs
I don't know why exactly but I love these decorations. I sincerely hope the game keeps 'em coming. They're fun and they're good space fillers.
Anyone have any specific billboard or signs they want added to tapped out? Here's a few of the ones I want...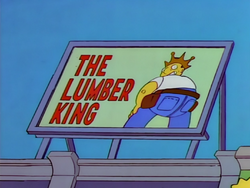 Howdy, Stranger!
It looks like you're new here. If you want to get involved, click one of these buttons!
Quick Links