Is it actually possible for freemium players to get everything for this Halloween event?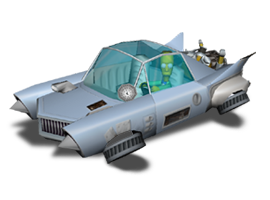 Yes. The only donuts I've spent came from the event itself. I cleared phase 1 with 3-4 days to spare. Phase 2 took a bit longer (2-3 days early) but only because I stopped opening treat bags (saving for phase 3). Also, I have crafted one of each prize (not the walls or jarred humans).
This discussion has been closed.