what kind of prize systems should events have?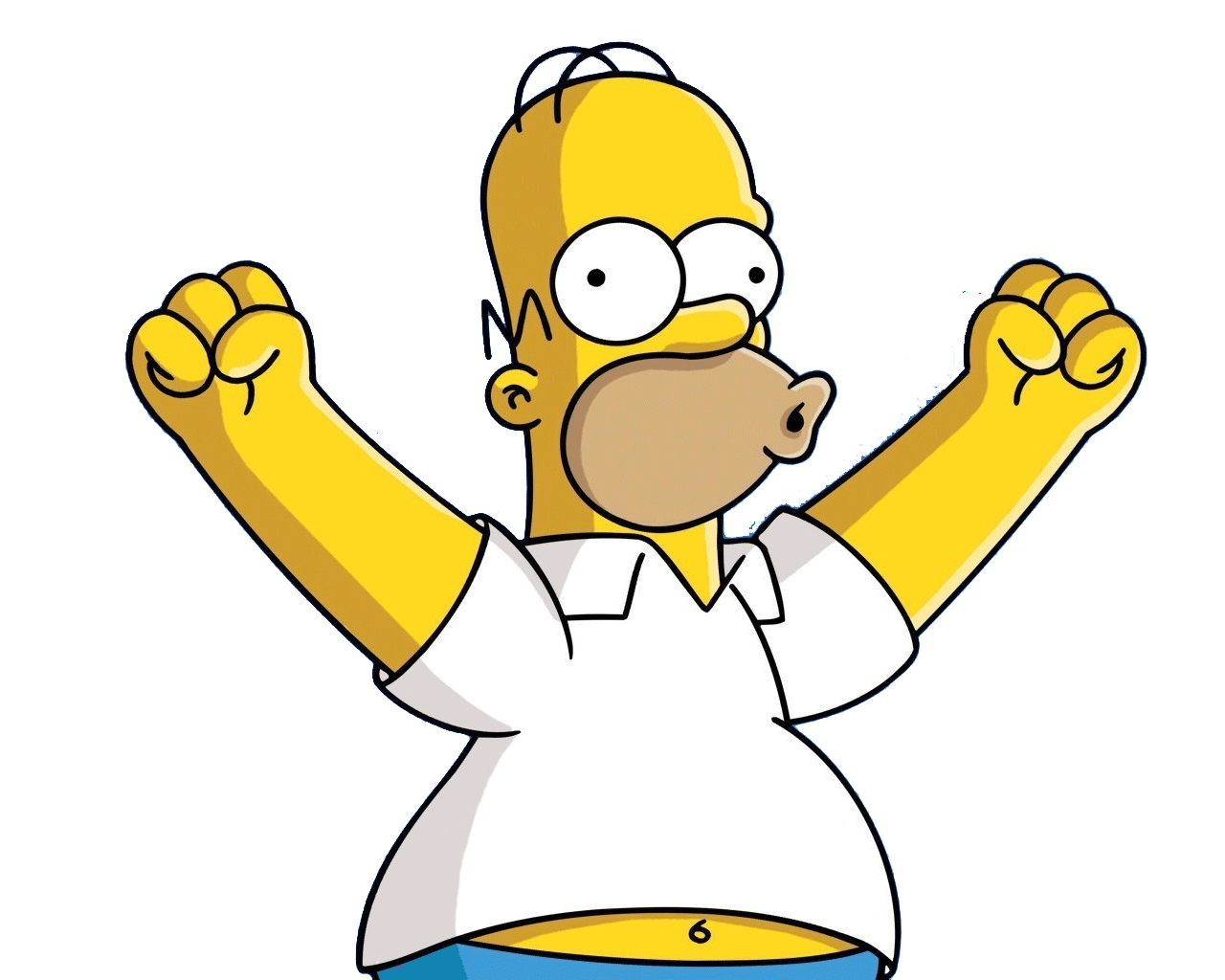 Problem with the poll is you can't select multiples...

You also left out purchase (spend event currency to buy prizes you want).

Ideally, I'd say personal prize track, along with community prizes, and maybe one other, to be taken from craftable, puzzle, purchase, or something else.

Honestly, I'm happy as long as it's not a game of chance.
This discussion has been closed.