CLOSURE ANNOUNCEMENT: The TSTO forums will be closed on December 13th, 2023. Read more about the future of the forums
here.
Black friday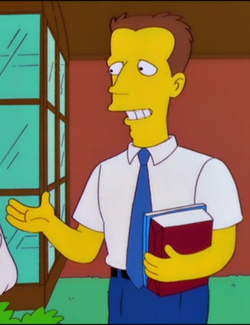 looks like a sale on premium items and it was rumored old items but so far no exact info has been given
This discussion has been closed.