"Fruit-Bat Man"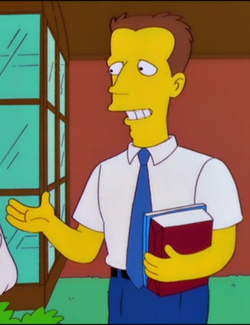 I may not have caught this... but this burns skin is no longer in my burns costume selection. Any insight neighbors?
If you're not seeing it when you tap on Burns and scrolling through his skins, it may be in your inventory in the character sub menu, although I don't know why it may have left his person.
If not there, I would search the entire inventory. If not there, contact EA.
This discussion has been closed.