CLOSURE ANNOUNCEMENT: The TSTO forums will be closed on December 13th, 2023. Read more about the future of the forums
here.
Do you want Cars that can drive on the road?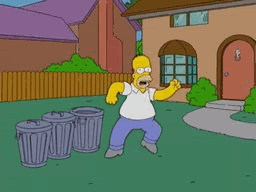 I want a car-free city, one that is pedestrian-friendly, bike friendly, and mass-transit friendly.
This discussion has been closed.