All buildings with trees need to be "updated!"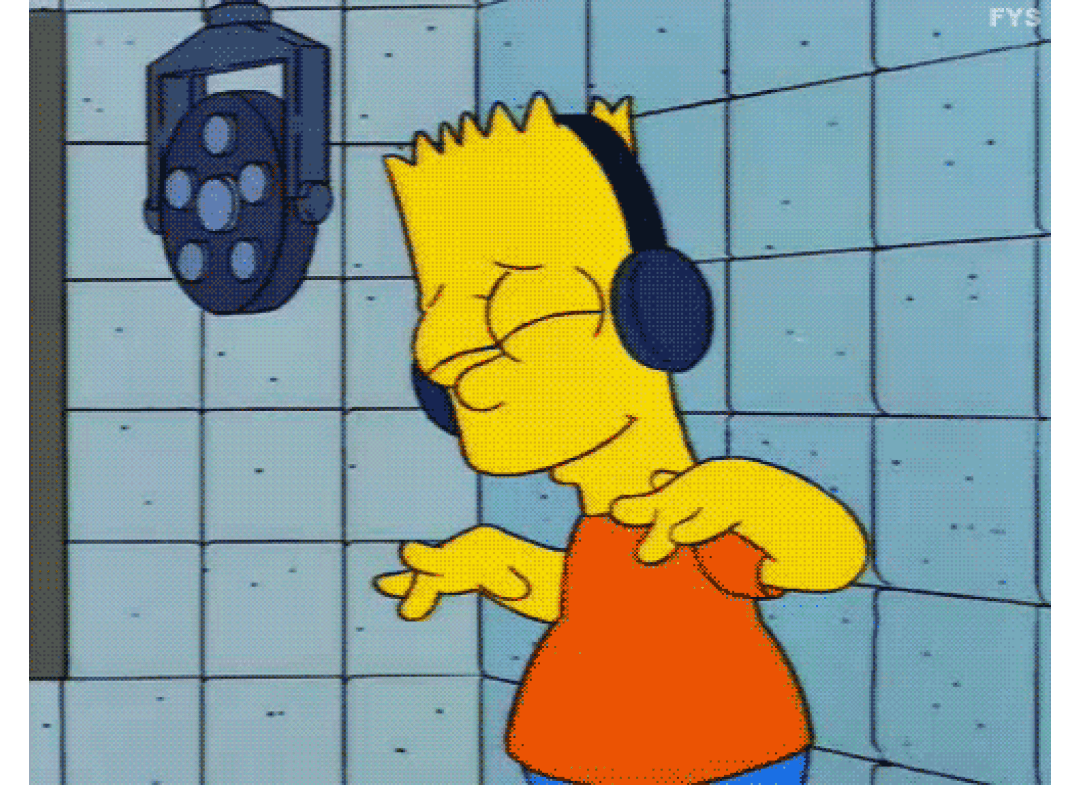 I've noticed this too! I suppose they didn't have time to update everything with trees in it. If they did keep the trees this way or returned this event it would be nice if they updated the rest of the things with trees.
This discussion has been closed.