Please leave some items untapped for visitors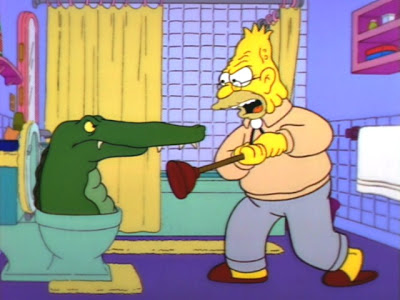 I have a small brown house farm and a number of Kwik-E-Marts and Krusty Burgers for those that visit my town while I'm there or soon after. When I run through my Springfield I tap everything. If a friend visits while I'm there the can probably tap something I have not gotten to or come back within 5 minutes and there will be something available. Non-event I usually tap once or twice a day, during events, I'm usually there 3-4 times a day.
This discussion has been closed.