Game Crashes when tap to clean trash off Power Plant
I would like to add that the game crashes for me, when I tap to collect trash from two other buildings as well.
Also to note, I lose credit for buildings I've collected trash from, when I accidentally tap on one of the crashing buildings. Essentially I've lost weeks worth of effort because of the game crash and lost credit.
I'm using an iPad 2, with the latest iOS 8.4.1. I removed Tapped Out, and reinstalled it twice. same bug problem persists.
Here is a video of the glitch in action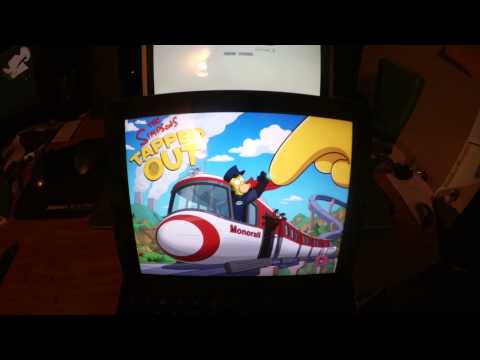 This discussion has been closed.