Hunt or Exterminate?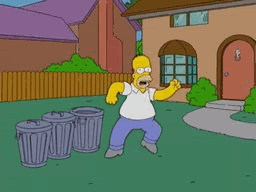 On the occasions that I have been saving them up or just didn't have time to exterminated them immediately... The gather up wherever I leave the screen so there's really no need to hunt them. If fact, when I was trying to save them up I kept hitting them when I was tapping other stuff.
This discussion has been closed.