Mixed feelings.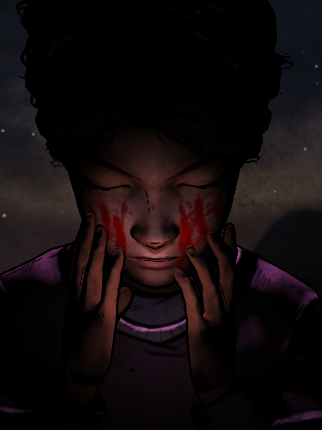 I've been playing the game and checking this forum for about 18 months and have been jealously looking at all of you oldschoolers' towns, items and especially your conform-o-meter multiplier bonuses. (that "how much % do you have" poll from a good while ago made me feel like such a noob, lol)

So ever since i caught up to the max level (+/- 10 months ago), all my (freemium) donuts have been going towards upping my multiplier and i felt prouder and prouder as it went up. It felt so rewarding every time i bought a 40 donut item, and it was a huge incentive to keep playing and reach that 100%+, bonus pro status.

Then this tenniscourt farming happened and as brilliant as it felt at first, it now feels like a glitch/cheat and i really don't like it. Even though I've added a massive amount of percentages to my total and finally got to 100,50%, i feel like I've not earned it and those months of earnest, hard work have been pointless at this point.

It's like you're a poor teenager who's trying to court a beautiful girl for a long time, and after spending tons of effort, time and money trying to get in her pants, she tells you that she's become a prostitute and says she'll make love to you and all your friends for a cheeseburger.

I would really appreciate a reset that just makes everything right, just delete all courts and give a x amount of "sorry we f***d up" donuts to everybody affected.


This is coming from a guy with under 2 million cash and tons of (very much needed) land to buy.
Just wondering ... do you know that if you store your tennis courts, you won't get the bonus anymore? That's true of any multiplier. I know we can't sell them, but we can avoid profiting from them.
I know that isn't responding to your concern ... but does it help to know you can do that?
This discussion has been closed.